Klaviyo, one of the most popular Ecommerce email marketing platforms on the market, offers more than just email automation and campaign management — it also has deep integrations with some of the most important Ecommerce software tools and apps in the industry.
Follow along as we dive into 10 key Klaviyo integrations that will help you increase your Ecommerce email marketing success. They offer over 200 pre-built integrations that require no code, with many more possible via custom coding or third party integration platforms like Zapier.
First, let's look at some of the most popular online store platforms which benefit from deep Ecommerce integrations with Klaviyo.
And if you want to learn about some of the more technical aspects of Klaviyo, make sure you take a look at our online course teaching Klaviyo email marketing after you're done reading.
Here's what we'll cover in this guide:
Magento and Klaviyo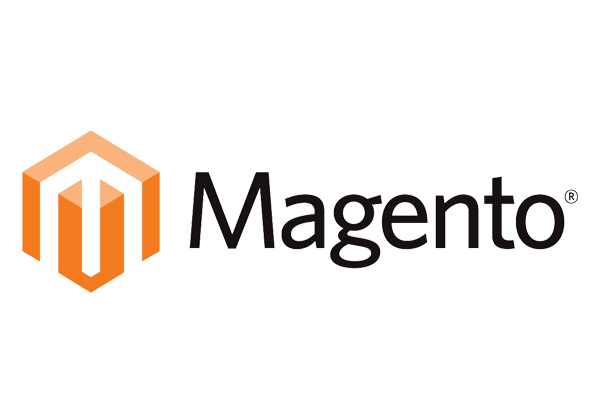 Let's start with Magneto. Magneto is an enterprise Ecommerce platform that provides a flexible shopping cart system and powerful marketing tools. The two platforms can be integrated using a plugin, which then allows Klaviyo to access data from Magento so you can use it to create targeted email campaigns based on almost any metric or user behavior imaginable.
The Magento Ecommerce store integration is easy to set up and can be done in just a few minutes. Depending on what version you are using, you can integrate Magento 1 or Magento 2.
The integration can also be configured to collect customer information through the signup process (sign-up forms), so people are already added to your list when they make their first purchase.
 For example, you could ask customers if they would like weekly updates on new products or discounts on purchases and then automatically add them to your newsletter as Klaviyo subscribers if they answer yes. 
You could also prompt customers who didn't complete their purchase with a discount coupon so they're encouraged to complete the checkout process next time they visit your site.
Shopify and Klaviyo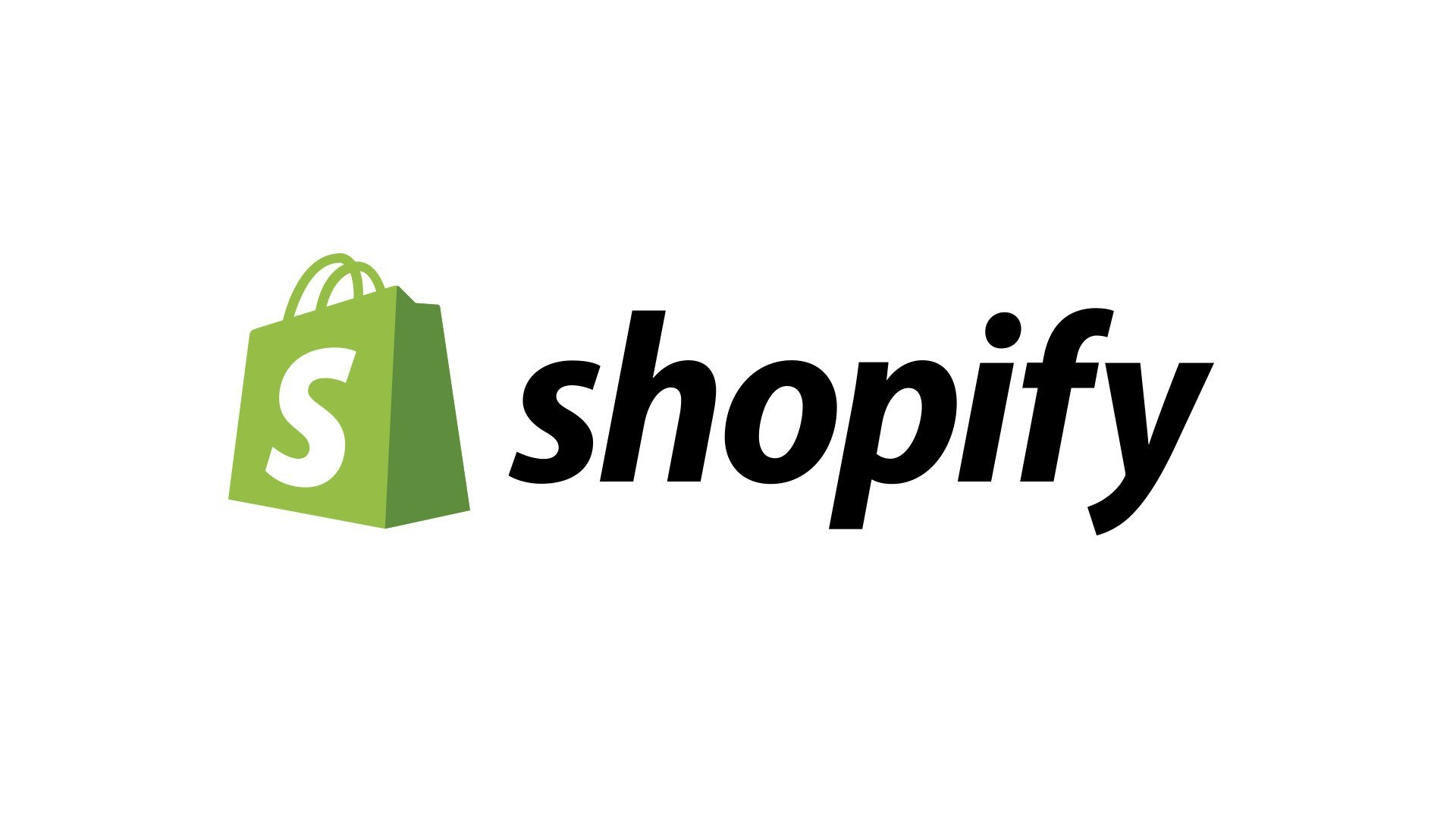 Shopify is the most common Ecommerce platform available today. Many advanced Ecommerce email marketers love Shopify for many reasons – one of the biggest beings that it's so compatible with Klaviyo. There is a great tutorial on how to integrate it with your Shopify store.
Once setup you can easily send one-time emails aka campaigns for product launches or sales or create automated systems called flows in Klaviyo. All of these emails can be configured based on hundreds of different combinations of actions and behaviors people take on your Shopify store. Both buyers and non-buyers.
Shopify also offers pre-built forms and consent requests at customer checkout for both email and SMS, so you can easily grow your subscriber lists.
One interesting feature we really like in the Klaviyo/Shopify integration is the out-of-the-box product recommendations in emails. Each customer gets personalized recommendations – delivered dynamically in the email template – based on their own purchase and browsing history on your store. This is great for increased personalization and better conversion rates.
This is a true deep integration and opens up all kinds of targeting and personalizations in Klaviyo using Shopify data. Most of the clients here at our Klaviyo email marketing agency use Shopify – we think it's a match made in heaven!
WooCommerce and Klaviyo

Another popular online store platform you've probably heard of is WooCommerce. It builds an eCommerce store in WordPress.
Klaviyo's WooCommerce plugin allows you to add signup forms to your website, enable in-depth website activity tracking, and get data about your website visitors. You can check out this video tutorial and learn how to add this integration.
The integration provides support for a variety of Ecommerce features, like checkout, shipping, and product management. It also allows you to integrate with third-party services like Google Analytics if you are more into data analysis.
Now that we've covered some popular Ecommerce platforms, let's dive into some of the top Klaviyo integrations with third party software apps.
Klaviyo Payment Integrations
Stripe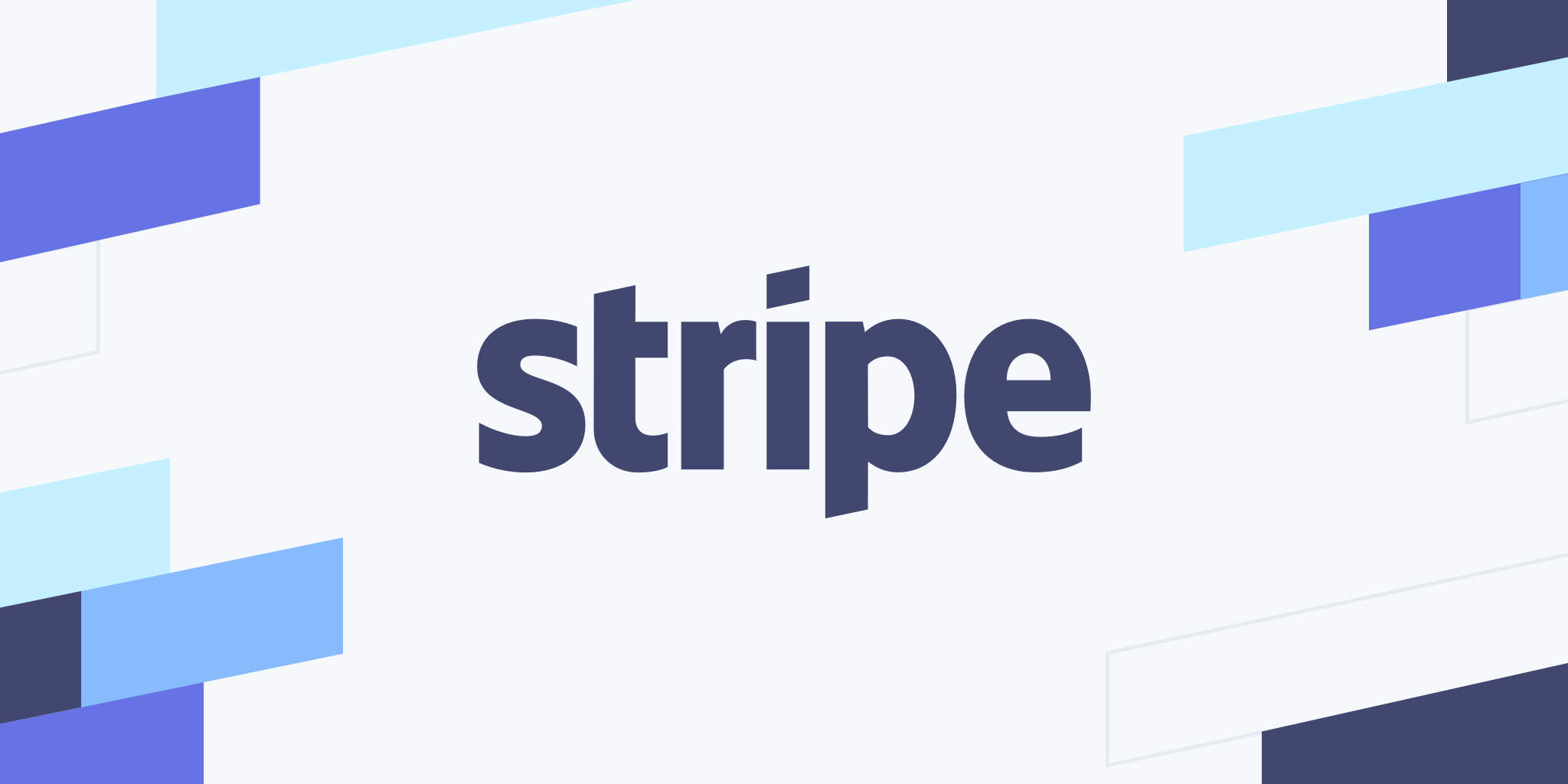 If you are an Ecommerce business that accepts credit card payments, you might be interested in integrating with Stripe.
Stripe is an API that allows you to accept online payments from customers without a bank account. It's one of the most convenient ways to accept online payments because it allows you to accept payments from almost any country in the world.
Stripe makes it easy for you to accept payments from your website or app using their built-in tools, like a built-in form for your checkout. If you want to learn how to integrate Klaviyo with Stripe payments, be sure to check out this tutorial.

ChargeBee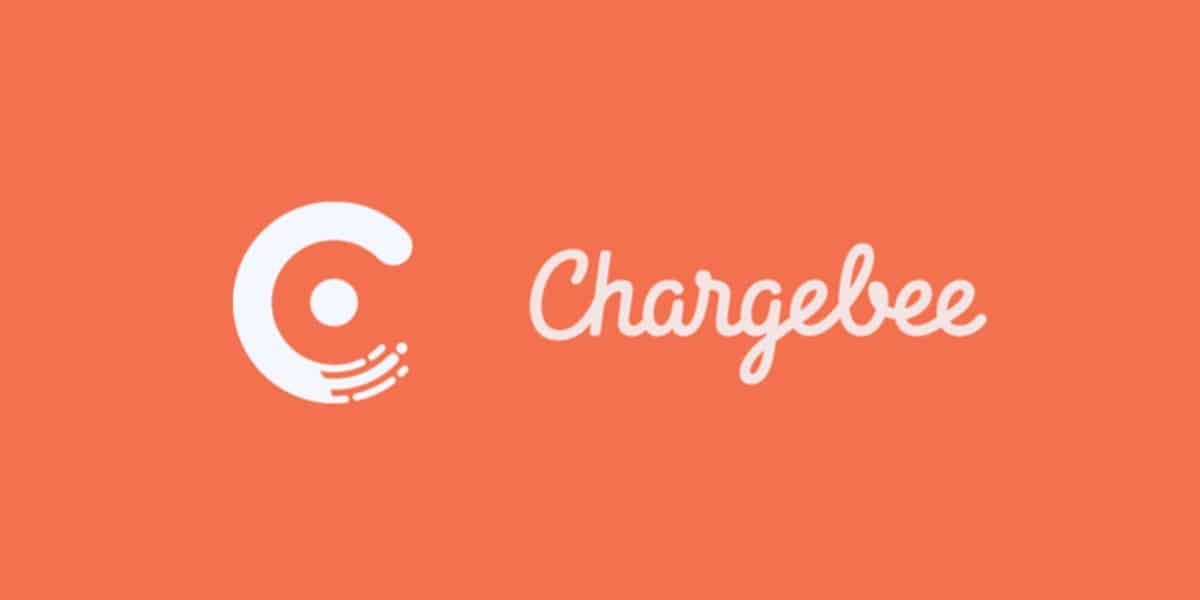 Chargebee is a software system that provides billing and invoicing solutions to Ecommerce platforms. It's a great option if you want to offer your customers the ability to pay you through their platform. They are a subscription billing platform that allows you to build your billing system, which can be customized to fit your needs. This allows you to keep your Ecommerce website and payment processing in one place.
The platform has integrations with Klaviyo so you can easily send targeted emails to your customers. You can choose from a variety of products, including email marketing, payments, accounting, and CRM.
All of these products are easy to use and can be set up within minutes.
Another popular option for eCommerce is ReCharge. ReCharge is a subscription payment provider, which means that you can build your payment processing system all in one place. This allows you to keep your eCommerce website and payment processing in one place. ReCharge has integrations with Klaviyo to make it easy for you to send targeted emails to your customers.
ReCharge and Klaviyo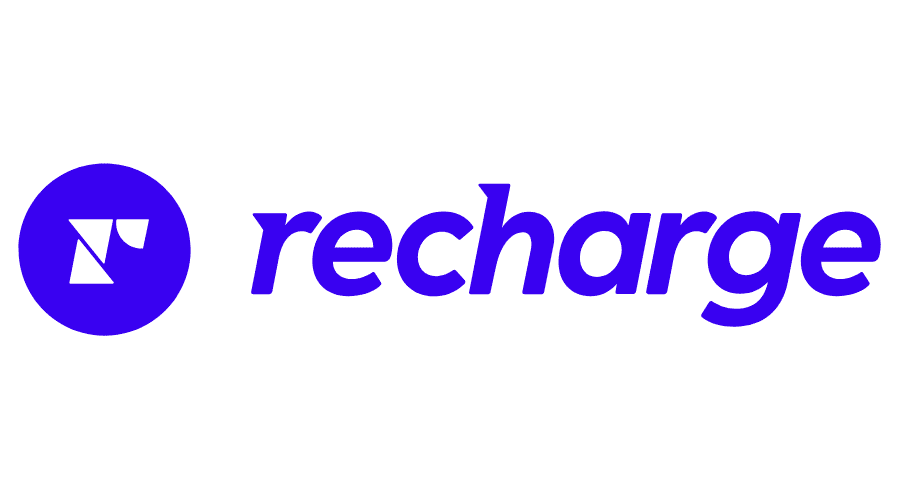 ReCharge payments are the leading Shopify subscription solution for online businesses. The key feature is transforming one-time products into subscriptions.
ReCharge Payments uses rule sets that control the entire subscription process. These include:
Subscription offered products
How often your customer is charged 
How often a product is shipped
Discounts are offered for subscribing
Set an expiration date 
Create pre-paid gift subscriptions
Subscription products will be charged to customers at the time of registration. After the credit card is vaulted with the selected payment processor, ReCharge Payments will charge the customer's account.
Customer orders for recurring subscriptions and one-time purchases are usually separated in recurring billing apps. In contrast, ReCharge Payments does not change the checkout experience once the customer subscribes to the service.
It is possible for your customers to cancel their subscriptions to your products without going through you. Subscriptions can be paused, edited, or canceled more easily this way.
ReCharge Payment is an amazing solution for your subscription business. As a matter of fact, one of the best features of ReCharge Payments is the customer retention tool, which tells you the reasons why people cancel subscriptions and goes the extra mile to get them back.
Subscription payments present unique challenges for email marketers, because you need to know when sending a campaign which customers are on a subscription already, and for which products. You'll also want to know who was previously subscribed, but cancelled. The deep integration between Klaviyo and ReCharge allows you to use all of this information, and more, to properly target your emails whether you're trying to encourage new subscriptions, or message your currently subscribed customers.
Recurly and Klaviyo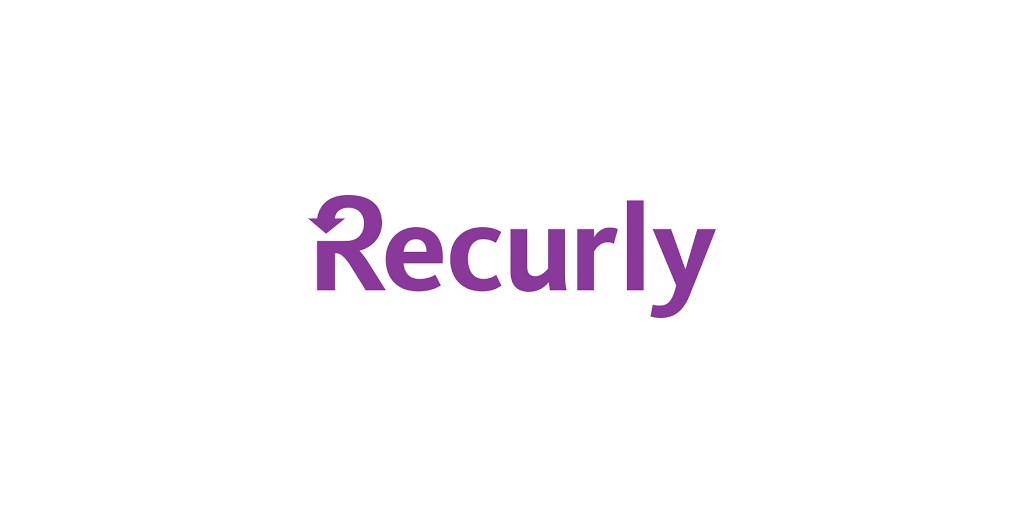 Recurly is another one of the most user-friendly payment gateways for subscriptions available.
Their easy-to-use interface and wide range of features make them a popular choice for Ecommerce businesses of all sizes. While other payment gateways may require you to have a certain level of technical expertise, Recurly is designed to be simple and straightforward.
One of the things that makes Recurly so user-friendly is its intuitive interface. Everything is clearly laid out and easy to find, so you won't waste any time trying to figure out how to use the system. Another big plus is that Recurly can be customized to fit your specific needs.
Recurly integrates with many different payment platforms, making it a popular choice for online businesses, and it makes it a breeze to take payments and keep track of your finances. Similarly to ReCharge, the Recurly integration with Klaviyo allows email flows and campaigns to be sent intelligently, taking into account a persons currently and previous actions related to the subscription products you offer.
Klaviyo Landing Page Integrations
If you want to direct your traffic from social media, ads, or an email to a particular page, you may consider using a standalone landing page tool for higher conversions. It's important to check these leads are able to seamless land into your Klaviyo account though, so you can send them personalized marketing.
These popular landing page tools have full Klaviyo integrations allowing you to do just that.
KickoffLabs and Klaviyo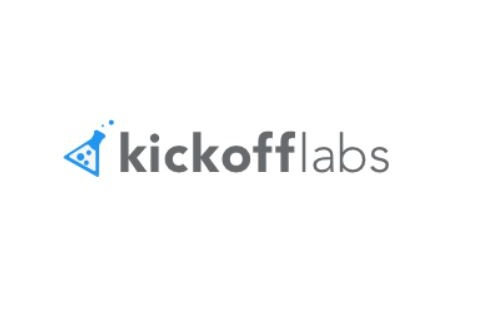 Looking to create a landing page that will really convert? KickoffLabs has you covered, with over 40 pre-built templates that are designed for high conversion rates.
You can edit the template to suit your needs, and add your own text, colors, images, videos, and formatting. Once you're happy with your creation, you can A/B test it against other pages to see which performs better.
The next step is to publish unlimited landing pages to a KickoffLabs domain or to your own custom domains, Facebook or WordPress.
A great feature of KickoffLabs is its advanced analytics to measure campaign conversion data, track virality and influencers, and view demographic and social data.
Plus, the Viral Boost tool automates referral generation – meaning even more conversions!
KickoffLabs allows you to port new leads directly into Klaviyo lists, which can then trigger custom flows for your landing page leads.
Unbounce and Klaviyo

Unbounce is a go-to platform for building high-converting landing pages in just a few minutes by providing tons of pre-made templates and professional layouts, so you can focus on what's most important – your message and overall Ecom marketing strategy.
Additionally, it provides A/B testing capabilities to optimize the conversion rate over time. 
Some key features:
Helps create and publish landing pages. Also, it has a drag-drop editor for images, links, AI copywriting, assistant, and analytics 
Every Unbounce account has access to its URL shortening service, which means you can connect to your existing social networks right away. In Unbounce's reporting dashboard, you can track clicks and conversions directly from Twitter, Facebook, or LinkedIn using an Unbounce shortener.
A/B testing is easy with a built-in analytics dashboard that measures how different page versions convert
They have integrations with the best user-tracking tools like: Google Analytics, Kissmetrics, Optimizely, and more. 
Due to Unbounce's mobile-first design, every page will look great on all devices without extra effort on your part.
Unbounce has a full Klaviyo integration so you can be sure you'll have the opportunity to use triggered emails to convert as many of your landing page views to new customers as possible.
Typeform and Klaviyo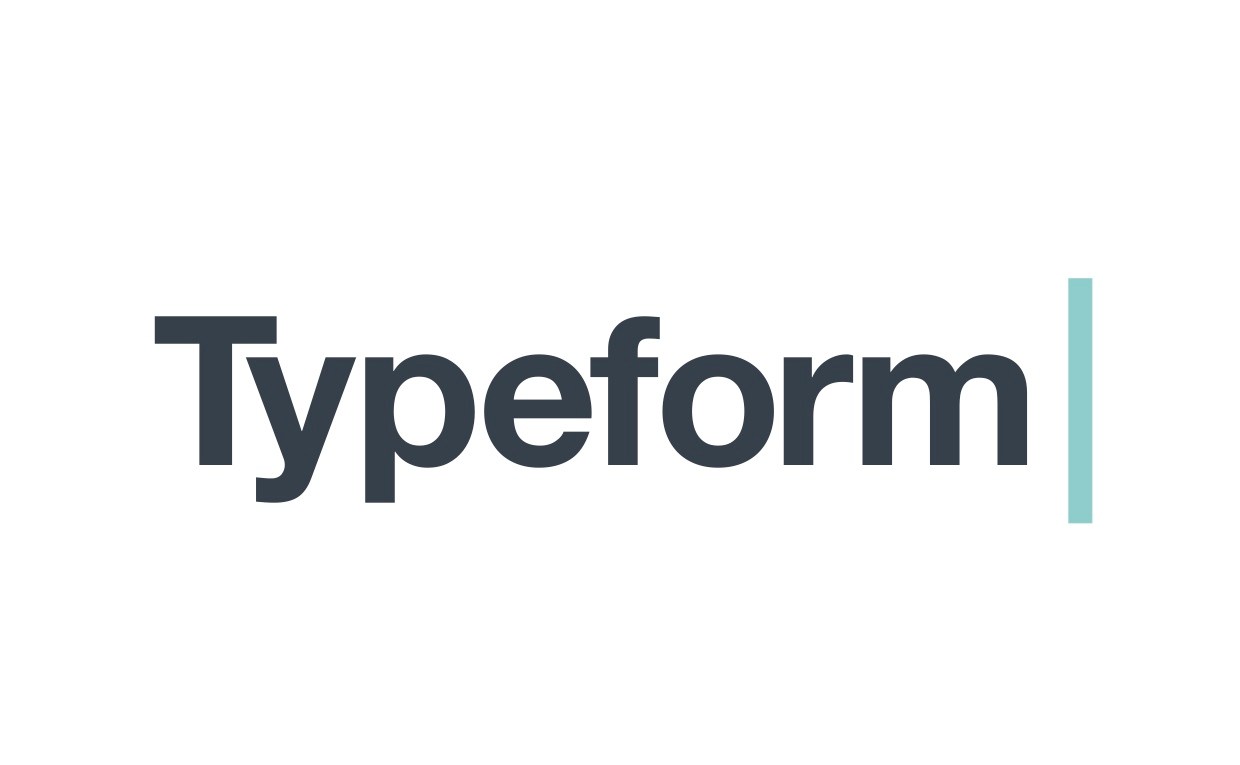 This is one of our favorite Klaviyo integrations, and one we wish we could persuade brands to take advantage of more often. Although Typeform is not technically a landing page platform, it serves a similar purpose and allows you to collect leads and detailed in-depth surveys from customers and prospects.
Typeform is an online form maker that helps users create both fun and interactive forms. While it usually provides surveys (which tend to be quite engaging and high converting) there's much more to the cloud-based tool than that.
One can also design many different types of forms including contact lists, shopping carts, or quizzes among others. And just as with a spreadsheet, Typeforms allows your to handle data collected from a survey – all without leaving the interface.
Typeforms also includes some unique features such as logic jumps which allow respondents to skip around based on their answers in previous questions.
For instance, if someone responded male when asked about their gender then they could quickly be directed to another series of questions only meant for men. These dynamic flows between various parts of the survey provide automation and prompt better responses overall.
The best thing about this powerful tool is the DEEP work they've done integrating Klaviyo. Any and all data you collect in TypeForm can be added to a subscribers profile in Klaviyo, and then used for targeting in your email campaigns.
For example, if one of your survey questions is someones favorite flavor of ice cream, you have the ability to segment people based on their responses in Klaviyo. Put everyone who said "chocolate" in one segment, and send them a relevant campaign. This is very powerful! Here at Ecommerce Intelligence we encourage clients to use the Klaviyo/Typeform integration whenever possible.
Klaviyo Sales Tool Integrations
What is marketing without sales? Some would say nothing.
Salesforce and Klaviyo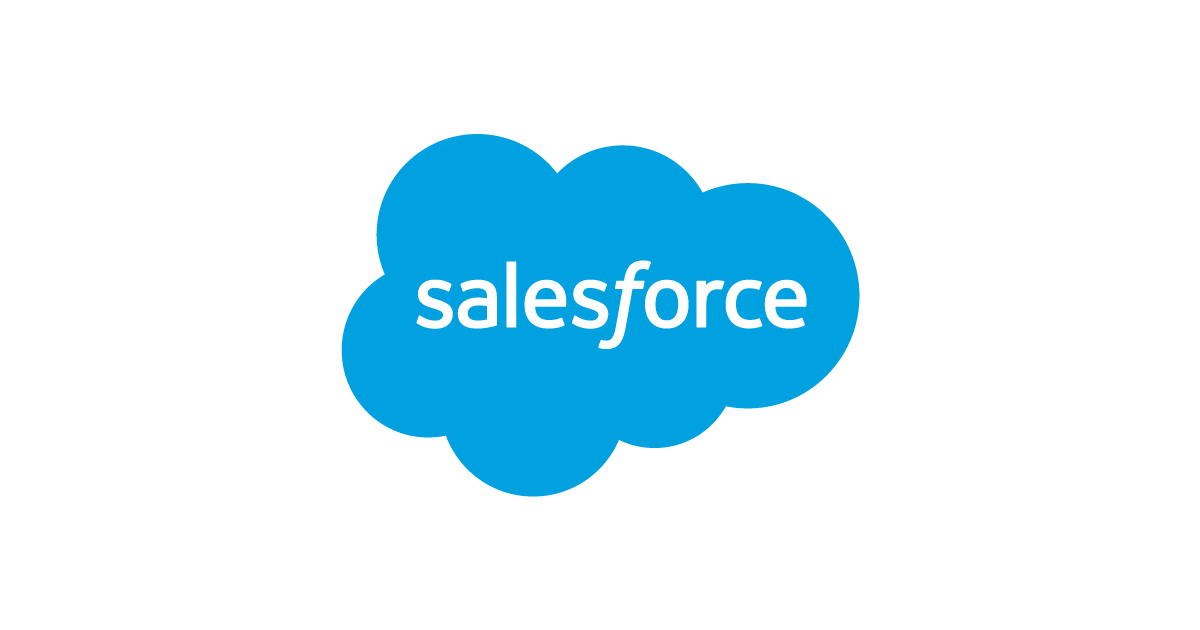 Salesforce, Inc. is a well-known American cloud-based software company that provides CRM (customer relationship management) services. Salesforce has been a highly popular CRM tool for customer support, sales, and marketing teams worldwide.
A CRM platform helps you go deep with all your metrics and data; it can also provide much insight to your organization – from visualizing data to tracking specific details of each contact in the database. Additionally, using this system will significantly increase customer service's capability to help customers or a sales team's outreach efforts.
Ecommerce businesses that are doing any kind of account based selling or outreach have the ability to sync certain data between Salesforce and Klaviyo.
Klaviyo Shipping Integrations
You've made some sales, now let's ship them.
Aftership and Klaviyo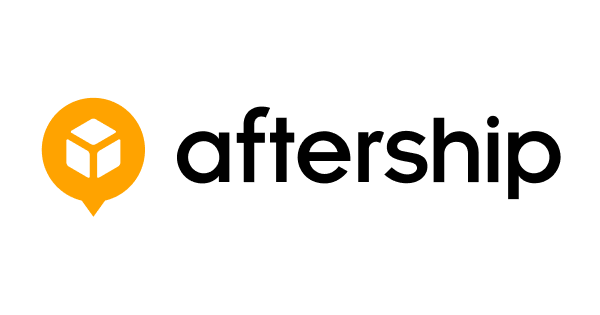 AfterShip is a web-based solution for anyone who wants to save time and money by automating shipment tracking.
The system comes with many features that allow you to communicate with customers about their deliveries and make sure everything goes smoothly post-purchase. Get started quickly by adding your sales process from within the dashboard, then customize what messages are sent out according to your needs and the capabilities of each courier service provider.
The notification feature has a variety of options and enables you to send mass emails or text messages either individually or in bulk – it even gives you an easy one-click integration button that instantly displays updates on your site. These features all offer additional integrations with Klaviyo.
ShipStation and Klaviyo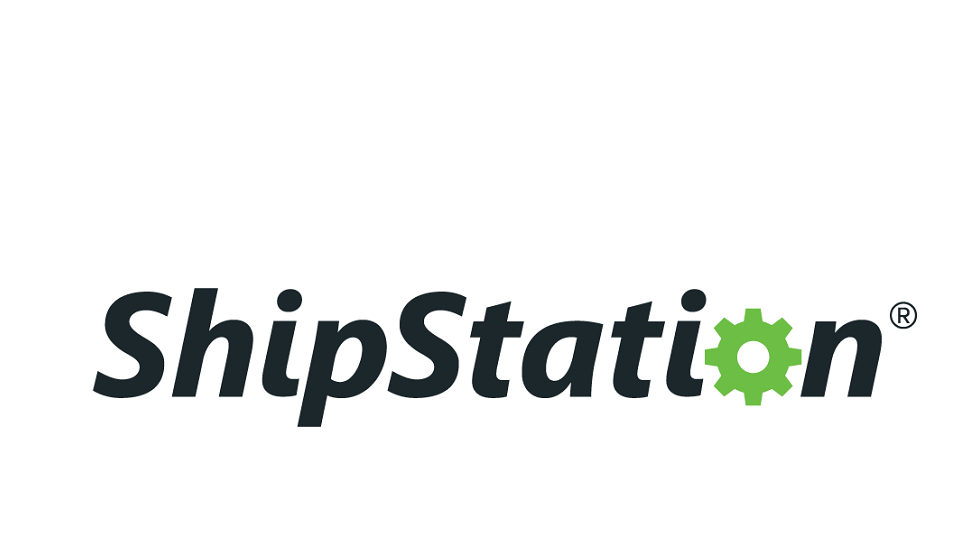 As a multi-carrier, multi-channel shipping solution, ShipStation helps streamline the shipping and fulfillment process for online retailers.
In just one click, it can retrieve over 40 different sales channels' orders and configure them accordingly to your predetermined settings without any additional input from you.
Nowadays, that is just about everything you would need in a software provider because it does even more than print USPS shipping labels; it also automatically sends emails when an order has been shipped with tracking information and updates every channel so they're always aware of their current status (even if they don't want to be).
If there's one thing that this software doesn't do well enough already – it integrates with Fulfillment by Amazon to take care of those pesky pickers and packers so you never have to worry about that again!
ShipStation has a deep integration with Klaviyo.
Summary
With over 200 native integrations, Klaviyo likely works out of the box with most or all of your favorite Ecommerce tools and apps which is why we recommend it to most brands here at our Ecommerce email marketing agency. Anything that doesn't have a native integration will usually work with Zapier. If you're not using Zapier for Zaps there will also be no additional costs other than your Klaviyo subscription, which of course varies based on your email and SMS activity.
To learn more about Klaviyo read our full review here. We love this ESP and recommend it to over 95% of the Ecommerce brands we talk to.
If you want to learn more about the best integrations which could benefit your brand, feel free to book a Klaviyo consulting call where we'll share our top recommendations for your market, customers, and product line.